Watery sunscreen is very long-lasting protection against UV radiation. It contains evening primrose oil and macadamia oil that helps maintain skin moisture against dryness without greasy feeling.
Mineral oil free

Paraben free

Fragrance Free

Silicone Free

Alcohol Free

Retinol free

Oxybenzone free

PEG/ PPG free 

Talc free

Phthalates free

 Aluminum free

Harsh chemical free

Colorant free

Animal raw material free
Highlight :
Non- greasy watery sunscreen
Long-lasting protection against UV radiation
Retain skin moisture
How to use : Apply on your face before go out at least 15-30 minutes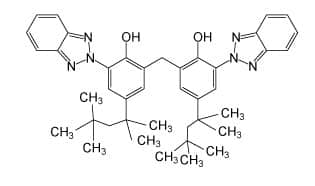 Methylene Bis-benzotriazoyl Tetramethylbutylphenol is effective UV filter. It gives broad spectrum coverage (both UVA and UVB protection).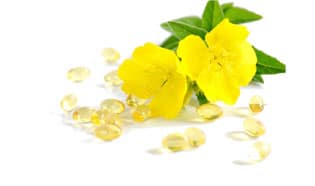 Evening Primrose Oil from Germany helps to maintain skin moisture, reduce skin dryness, and improve skin elasticity.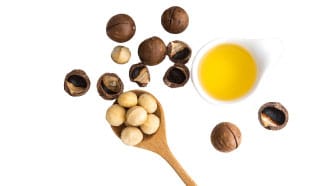 Macadamia oil from France contain essential fatty acids like squalene and oleic acid that help prevent moisture loss.