Soothing Cream
Moisturizing product that is suitable for extra-dry and sensitive skin. As it composed of ceramide-3, it helps balance skin moisture, improve skin barrier, and reduce skin redness and itchiness.
Paraben Free
Colorant Free
Alcohol Free 
Fragrance Free  
Highlight :
Improve skin barriers
Reduce skin dryness
Reduce redden and itchy skin
Protect skin from pollution
How to use : Apply to face at morning and night and throughout the day as often as desired.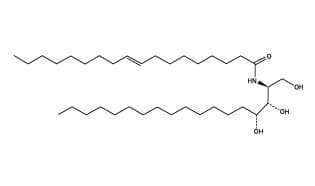 Ceramides are lipid that help to form skin's barrier and maintain skin moisture. It produced naturally by skin. Ceramides also help protect skin from environmental damage, like irritant and pollution.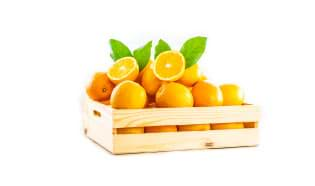 Vitamin C derivative has the antioxidant properties and promote the collagen production. It acts as whitening agent.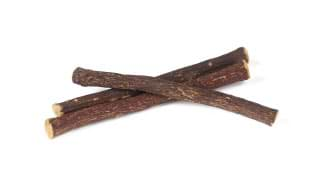 Licorice extract is known as anti-inflammatory and anti-microbial agents. It is used to treat skin condition like eczema and acne.