Walnut, Honey and Milk Gently Exfoliating Cream

Walnut, Honey and Milk Gently Exfoliating Cream
Walnut scrub helps remove dirt and dead skin cells. The combination of honey, shea butter, and beeswax help moisturize your skin that make soft and smooth skin, improve skin barrier, and protect skin from the pollution.
Highlight :
Gentle exfoliating dead skin cell
Soften and smoothen skin
Maintain skin moisture
Reduce skin irritation
Anti-pollution
How to use : Mix scrub with water, massage the product over your face 3-5 minutes, and rinse off with water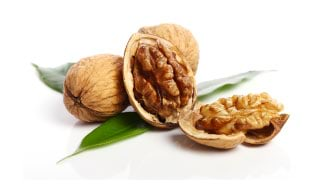 Walnut scrub used as natural exfoliating agent that gently removes dead skin cells.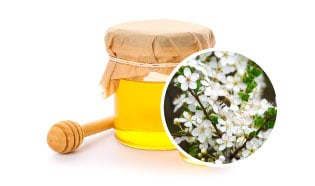 Manuka honey extract from New Zealand contains AAH650+ (Active Antibacterial Antioxidant Honey S50+) that protects skin from free radicals.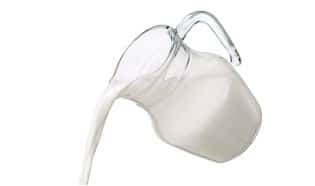 Milk lipid and ceramide-3 are the technological innovation that store active inside liposome.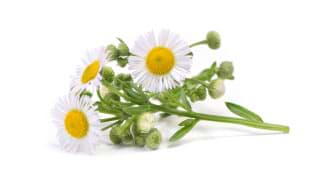 Chamomile acts as anti-irritant, anti-inflammatory, antioxidant, and anti-bacterial properties.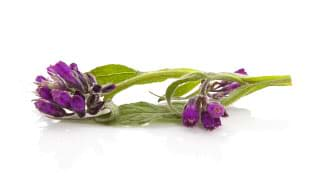 Allantoin extracts from the comfrey tree that acts as soothing agent. Allantoin moisturizes skin to prevent dryness.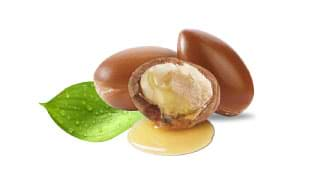 Shea butter is effective moisturizing agent that can prevent moisture loss. It helps to reduce skin dryness, improve skin complexion.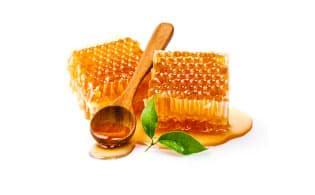 Beeswax creates the protective layer on the skin to prevent the moisture loss, protect skin from pollution or PM 2.5, and creates the soft texture.