Natural Coffee Gently Scrub

Natural Coffee Gently Scrub
Coffee scrub helps gently remove  dirt and dead skin cells. It contains natural extract that helps strengthen your skin barrier and maintain skin moisture.
Highlight :
Gentle exfoliating dead skin cells
Strengthen skin barrier
Reduce irritation
Reduce skin dryness
Anti-pollution
How to use : Mix scrub with water, massage the product over your face 3-5 minutes, and rinse off with water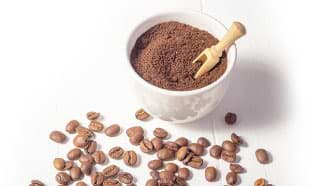 Coffee scrub is used as exfoliating agent from natural for remove dead skin cells, reveal brighter skin.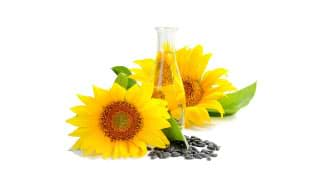 Sunflower oil is rich in bioactive compounds and essential fatty acids like linoleic acid that help moisturize your skin.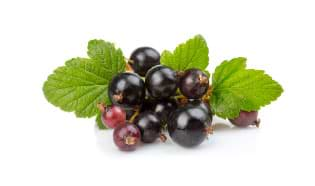 Blackcurrant seed oil contains high amount of omega-3,6 fatty acids, powerful antioxidant content.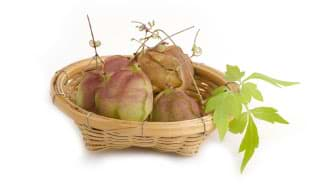 It originates from tropical America, helps to moisturize the skin, relieve irritation, soothe itchy and reddened skin.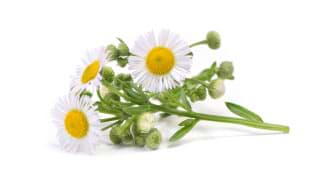 Chamomile acts as anti-irritant, anti-inflammatory, antioxidant, and anti-bacterial properties.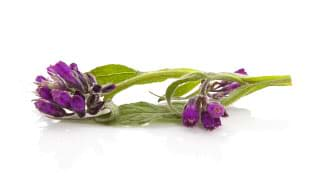 Allantoin extracts from the comfrey tree that acts as soothing agent. Allantoin moisturizes skin to prevent dryness.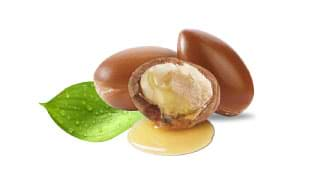 Shea butter is effective moisturizing agent that can prevent moisture loss. It helps to reduce skin dryness, improve skin complexion.