Arctic Ocean
Anti-aging product contains Arctic Ocean' Pseudoalteromonas extract that helps enhance cell attraction to strengthen your skin barrier, and minimize the appearance of fine lines and wrinkles, and maintain skin hydration.
Highlight :
Reduce fine lines and wrinkles
Promote the production of collagen & elastin
Improve skin smoothness in 7 days
Enhance skin moisture in 28 days
Protect skin from blue light
How to use : Apply on your skin in the morning and at night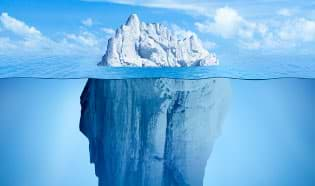 Pseudoalteromonas Ferment Extract is the fermentation of marine bacteria living in cold Arctic ocean. It acts as skin protecting and anti-aging ingredients.