Acne gel
Acne gel helps reduce the acne formation by diminish excessive sebum production, protect skin from free radicals, enhance the exfoliation of dead skin cells, and inhibit the bacterial activities. It improves skin complexion and maintain skin moisture.
Highlight :
Minimized cause of acne
Gentle remove dead skin cells
Promote smooth and bright skin
Non-comedogenic
How to use : Apply on cleaned face in the morning and at night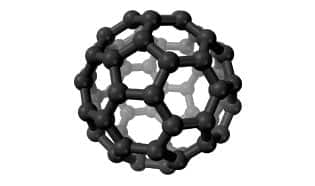 As the powerful antioxidant properties, fullerene is highly effective at neutralizing the free radicals which can damage the skin.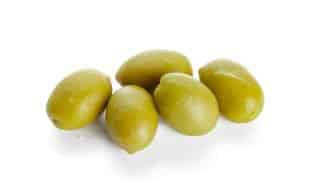 Olive extract functions as potent soothing ingredient that relieve inflammation. Oleanolic acid inhibits the activities of 5α-reductase.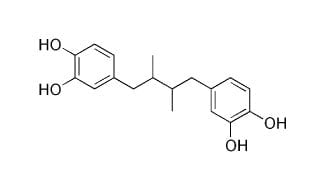 Nordihydroguaiaretic acid is natural extract that provides potent antioxidant activities. It has anti-inflammatory benefit.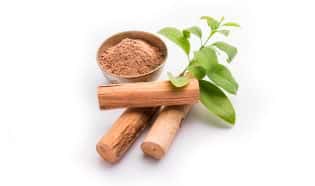 Sandal wood extract is effective anti-bacterial agent that can be used in anti-acne products. It activates the cell regeneration, skin hydration, skin soothing.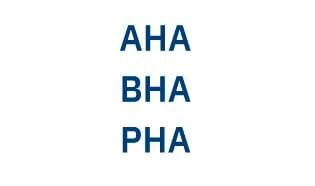 It acts as exfoliating agent from natural. It promotes the collagen production and cell turnover. The new skin is brighter and more radiant.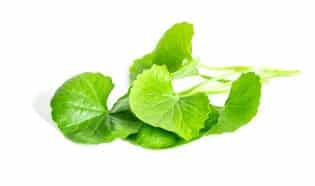 Centella Asiatica Extract has powerful of vitamin C, A, B1, and B2 which are antioxidants, promotes the collagen type I&II production.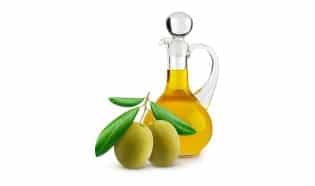 Olive oil effectively moisturize skin by prevent water loss and improve skin barrier due to its similar structure to the skin.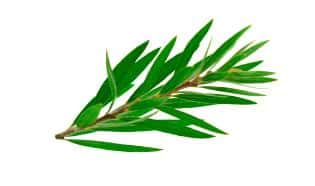 Tea tree extract (Melaleuca Alternifolia) is traditional herb from Australia. It contains terpinene-4-ol which can inhibit the bacterial growth.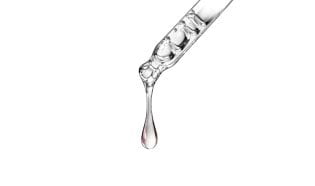 Sodium hyaluronate is natural moisturizing factors (NMF) that can improve skin hydration. Sodium hyaluronate can penetrate deep to dermis.