Acne Cream
Acne cream contains Salicylic Acid which exfoliates skin and reduces sebum. Chamomile, Sodium Carboxymethyl Beta-Glucan and Sodium Hyaluronate help maintain the skin's moisture balance and reduce the irritation of the skin.
Highlight :
Gently exfoliate your skin
Anti-irritation
Non-flaking
How to use : Apply Acne Cream on affected areas in the morning and at night.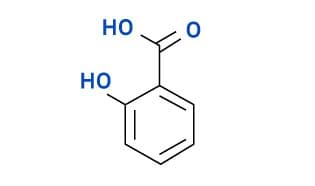 Salicylic Acid known as BHA which exfoliates skin, removes sebum and reduces clogged pores.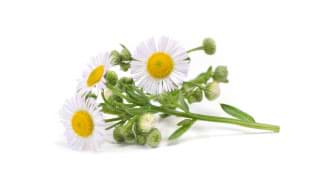 Chamomile acts as anti-irritant, anti-inflammatory, antioxidant, and anti-bacterial properties.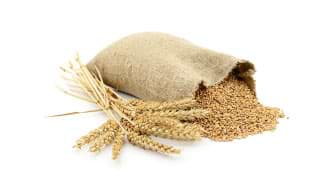 Sodium Carboxymethyl Beta-Glucan is extracted from yeast. It acts as film-forming to protect skin from environmental damage.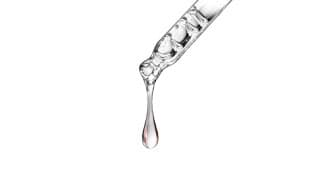 Sodium hyaluronate is natural moisturizing factors (NMF) that can improve skin hydration. Sodium hyaluronate can penetrate deep to dermis.