Whitening sunscreen can protect skin against UV radiation for 12 hours and prevent skin damage from the pollution. It helps brighten and smooth skin.
OIL FREE

ALCOHOL FREE
PARABEN FREE
FRAGRANCE FREE
SYNTHETIC COLOR FREE
SILICONE FREE
PHTHALATE FREE
PETROLATUM FREE
POLYACRYLAMIDE FREE
IMIDAZOLIDINYL UREA FREE
Highlight :
Long-lasting protection against UV and blue light
Protect skin from air pollution
Brighten your skin tone
How to use : Apply on your face before go out at least 15-30 minutes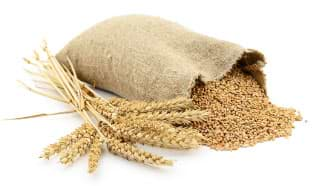 Sodium Carboxymethyl Beta-Glucan is extracted from yeast. It acts as film-forming to protect skin from environmental damage.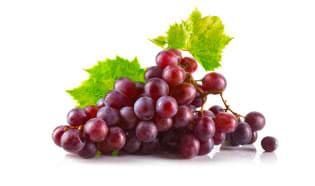 Resveratrol has significant antioxidant properties that can protect skin from free radicals. It also has calming property that helps minimize the appearance of redness.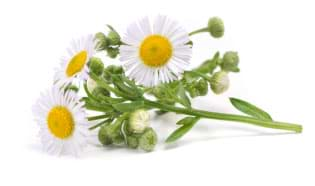 Chamomile acts as anti-irritant, anti-inflammatory, antioxidant, and anti-bacterial properties.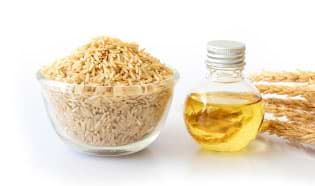 Rice bran extract is derivative of rice bran oil. It effectively maintains skin moisture and protects skin from UV rays.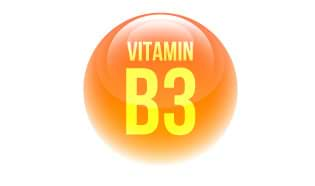 Vitamin B3 or niacinamide is normally used as brightening agent that helps to reduce uneven skin tone and minimize the appearance of dark spots.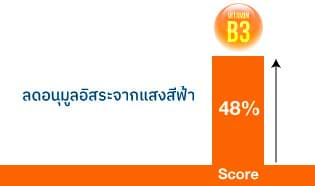 According to the research, vitamin B3 can decrease free radicals from blue light up to 48%.