Sunscreen with Moisturizer

Sunscreen with Moisturizer
Moisturizing sunscreen is suitable for all skin types. It provides long-lasting UV filter (12 hours), skin hydration, and oil control. It prevents skin dryness and aging from UV radiation.
Paraben free

Fragrance Free

Colorant free

Alcohol Free  
Highlight :
Long-lasting UV protection (12 hours)
Oil-control
Maintain hydrated skin
How to use : Apply on your face before go out for 15-30 minutes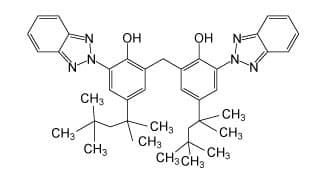 Methylene Bis-benzotriazoyl Tetramethylbutylphenol is effective UV filter. It gives broad spectrum coverage (both UVA and UVB protection).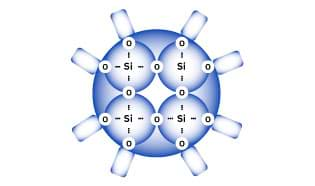 Silica normally use as oil-control substance in skin care product. It can improve the performance of UV filer.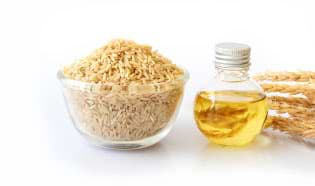 Rice bran extract is derivative of rice bran oil. It effectively maintains skin moisture and protects skin from UV rays.