Strawberry & Multiberry Scrub

Strawberry & Multiberry Scrub
It helps gently exfoliate dead skin cells by strawberry scrub and nourish skin by multiberry extract. As its antioxidant from natural extract, it minimizes the appearance of dark spots, wrinkles, and fine lines.
Highlight :
Gentle exfoliating dead skin cells
Smoothen your skin
Reduce dark spots
Maintain skin hydration
Anti-pollution
How to use : Mix scrub with water, massage the product over your face 3-5 minutes, and rinse off with water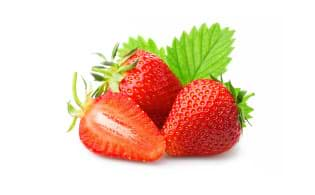 Strawberry scrub contains fatty acids like linoleic acid and alpha-linolenic acid that can be used to improve the skin complexion.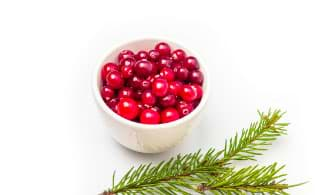 Cranberry extract is rich in bio-flavonoid and oligomeric proanthocyanins that act as powerful antioxidant.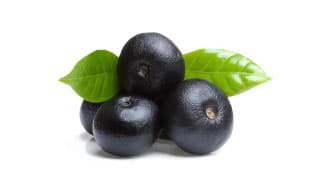 Acai berry extract is the rich source of vitamin and mineral that serve many benefits for skin like vitamin C, E, B1, B2, B3, and fatty acids like omega-3, 6, 9.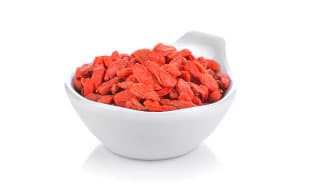 Goji berry extract contains powerful antioxidant that maintain youthful skin complexion. It can reduce inflammation.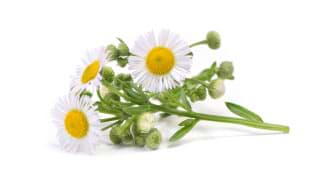 Chamomile acts as anti-irritant, anti-inflammatory, antioxidant, and anti-bacterial properties.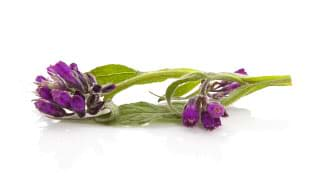 Allantoin extracts from the comfrey tree that acts as soothing agent. Allantoin moisturizes skin to prevent dryness.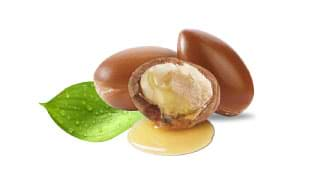 Shea butter is effective moisturizing agent that can prevent moisture loss. It helps to reduce skin dryness, improve skin complexion.